Join us at the CCUS GoM Webinar
15 March 2023


Legacy Data. Powered by Machine Learning.

 Tuesday, 28th March 2023


 2 Sessions: 10am (BST) & 10am (UTC-5)
We are thrilled to invite you to a one-of-a-kind webinar that will delve deep into the world of carbon storage in the US Gulf of Mexico.
Engage with our domain experts who will share their knowledge of innovative processes for identifying CCUS prospects, which could be readily deployed in other regions.

A must-attend event for anyone interested in:
The power of legacy data conditioning and Machine Learning for the CCUS application
Speaking to our domain experts in identifying and assessing risks of carbon storage sites
Peeking behind the scenes of novel data workflows and industry advancements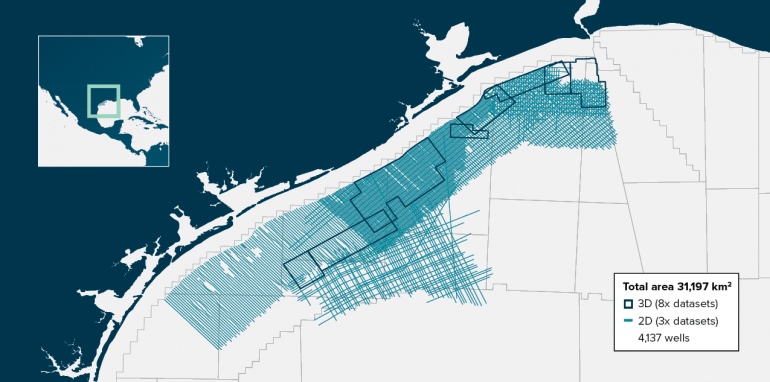 Presenters: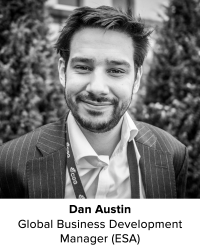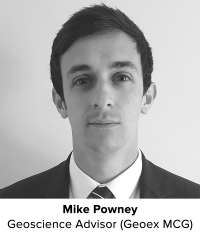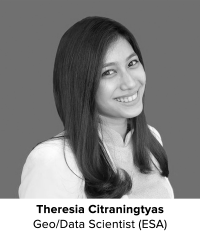 Join us to engage with some of the best minds in the field of CCUS subsurface analysis. Register now to secure your spot and join us for this informative event. 
We are looking forward to seeing you there!

In partnership with