Visit us at Booth #1815 at IMAGE 2022, Houston
23 August 2022


After a couple of transformative years and expanding our activities beyond the oil & gas industry, we are ready to meet again in person (and in style) at IMAGE 2022 in Houston, TX (Aug 28 - Sep 1). Visit us at booth #1815 to explore new business opportunities and multi-client datasets! Here is a preview of what you can look forward to:
01/ Join us at "Learn With Us" presentations
Three presentations are scheduled on Monday and Tuesday (Aug 29-30) in a private meeting room at the George R. Brown Convention Centre. Selected sessions will include a complimentary lunch for registered attendees. Sign up at booth #1815.
Download the program here:  Learn With Us - Topics 2022
Presentations will, amongst other topics, include:
The Gulf of Mexico's CCUS Project
A more sustainable energy market is asking for new solutions. This is why we are now offering multi-client subsurface characterization products for CCUS evaluation. The comprehensive study is defining the CCUS capacity and risks in key Protraction areas of the US Gulf of Mexico; completion is due Q1 2023. Full digital deliverables, with intermediate products available as decided by the Sponsors / Licensees.
Hybrid Technology
The hybrid technology has proven itself as an exceptional method for Oil & Gas ILX and CCUS evaluation. Our CTO  Jeroen Hoogeveen  will demonstrate its unique value proposition and efficacy via the world's first Ultra-High-Density (UHD) streamer data and sparse node data acquired simultaneously  Quad 35 Hybrid MC3D - Superior Data Quality . 
02/ Announcement of the Barbados Licensing Round Schedule
The schedule of the highly-anticipated offshore bid round will be officially announced by the Barbadian ministry at IMAGE 2022. Speak with our team at booth #1815 to find out more about the country's hydrocarbon prospectivity. The Geoex MCG CAMDI and Barbados datasets are the most modern surveys in the region, perfectly positioned for your regional evaluation. The surveys comprise approx. 23,000 km of long offset multi-client 2D data, and tie several producing areas and deep-water wells (including Sandy Lane). Competitive rates are available for the PSTM, PSDM, gravity, and magnetic data. Pilot lines of reprocessed FWI are available for viewing.
03/ Meet the Geoex MCG team
Our colleagues will be ready to address your questions about our global multi-client library and new energy projects.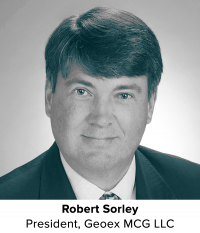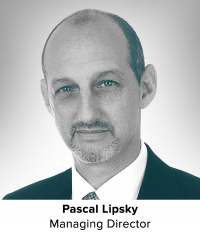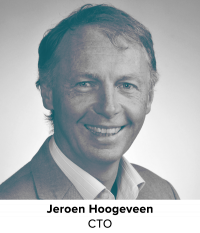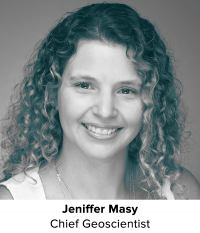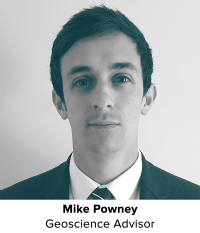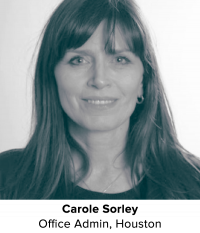 04/ Natural Hydrogen
We are proud to be featuring partners H2Au.co at our booth's 'New Energies' area, as well as during the 'Learn With Us' presentations. H2Au is one of the pioneers in the rapidly growing natural hydrogen industry. Its mission is to explore, produce and commercialise natural hydrogen, by developing a new predictive model for the screening and evaluation of hydrogen exploration opportunities. Learn more at the H2Au.co website.
05/ Poster Session featuring the MARDI survey
Are you interested in the IMAGE poster sessions? The award-winning poster presenter, Md Nahidul Hasan, will be showcasing regional geological insights offshore Morocco, featuring the Morocco Regional Deep Imaging (MARDI) data.
Monday, August 29 -- 1:45 - 2:10 PM (Poster Station: B)
Title: "Tectonic history and hydrocarbon potential of the Moroccan rifted-passive margin
Authors: Md Nahidul Hasan, Paul Mann, and Benjamin Miller (University of Houston)
Download the project brochure here:  MARDI Brochure